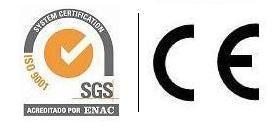 Expansion joints for bridges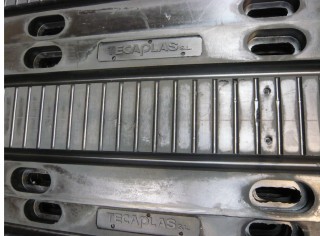 Expansion joints for bridges - Road joints
Devices that link the edge of aligned boards or a board with an abutment, allowing for relative movements bewteen the two, while maintaining the surface as continuous as possible. These devices are characterised by:
- Elasticity to continue its movements without cracking or allowing inadmissable forces onto the boards.

- Impermeability, avoiding filtrations.

- Resistence, to support the impact and abrasion due to traffic without breaking or excessive wear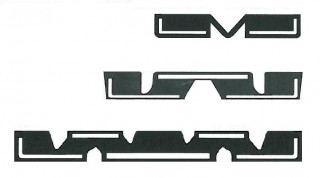 << Back