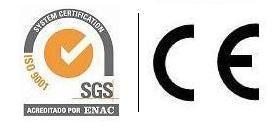 About us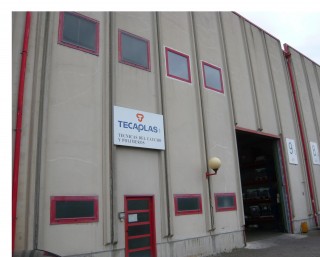 TECAPLAS, S.L. manufactures civil engineering, maritime and general industrial products through rubber and elastomer processing techniques. These are manufactured via moulding, extrusion, coatings and preparations with elastomers, fabrics and metal.
TECAPLAS, S.L. ´s production resources are highly adaptable both for short, unique and long production series. We focus our efforts on renovating and expanding our production techniques, thereby complementing a cycle for continuous technological evolution, ensuring and modernising the latest trends in production.
Our flexibility and ability to design and produce all types of exlusive parts allows us to provide different alternatives and develop the most convenient solution to the market´s demands, always in a personal collaboration with our clients.
<< Back